Create different. Redefine medical innovation.
BIOHOUSE is a place for medical technology companies. Operating in top-tier medical centers, BIOHOUSE makes infrastructure, knowledge and expertise available to its members. Our spaces are designed specifically for Biomed and combine strategic location, professional services and investment opportunities, to form a synergistic environment.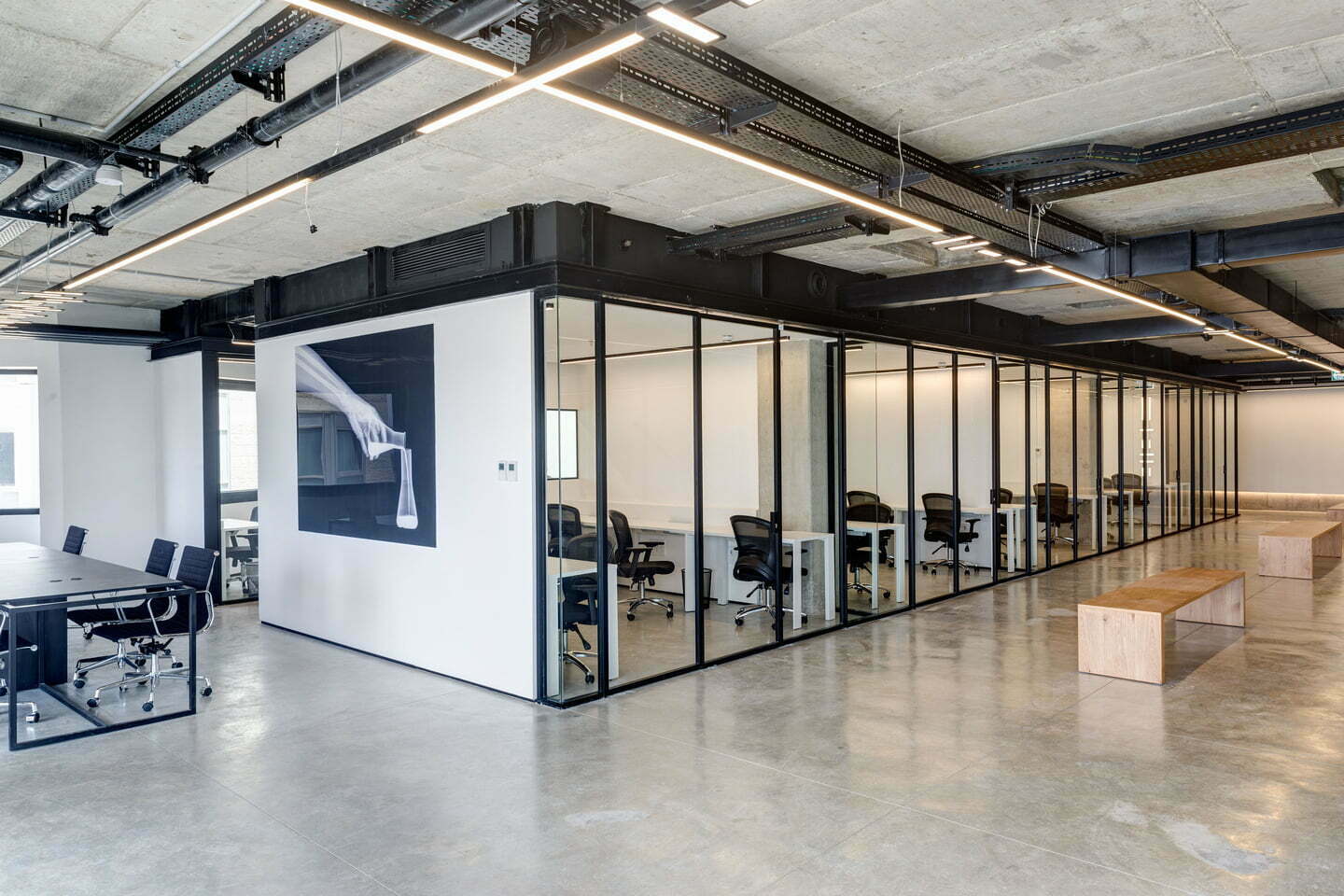 R&D Space & Community
BIOHOUSE is where your startup can make real progress, supported by professionals of every needed field, whether its clinic, business, finance or other. Members enjoy 24/7 access to the BIOHOUSE, designed especially for the Biomed entrepreneur. Clean, fully furnished office space with all the required supporting facilities such as super-fast WiFi, conference rooms, printing services, comfortable common areas, kitchen and coffee stations. Medical Centers
Startups require the best "medical technology attention". Operating in campuses of top-tier medical centers enables BIOHOUSE to provide specialized support. Whether seeking clinical data, expert advice, the use of unique core facilities or a suitable platform as a beta-site, BIOHOUSE will connect directly to the relevant professionals. Our excellent connections with the best of its own field, will help you shorten the path to perfect your product and at the same time reduce expenses.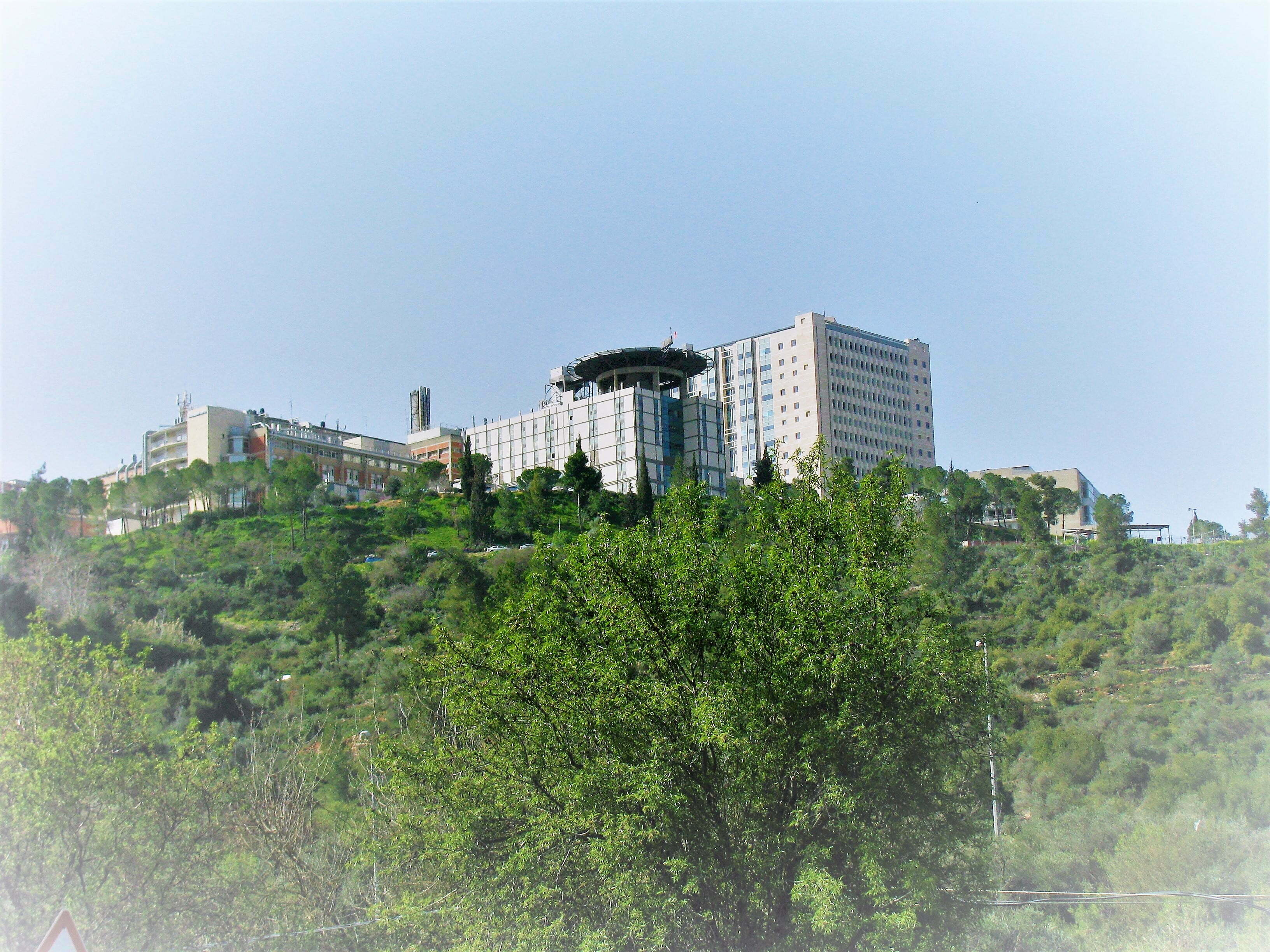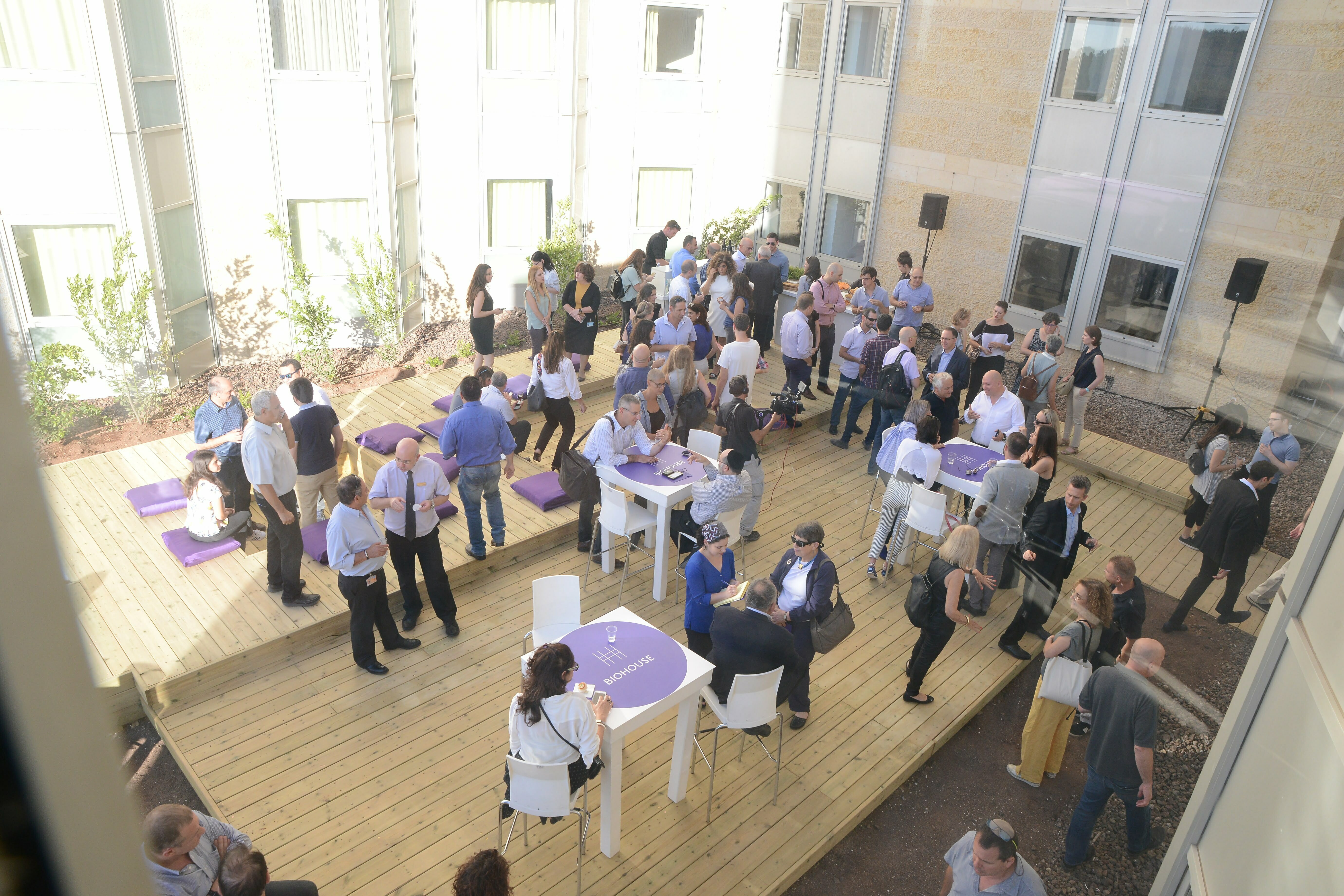 Global Network
The biomed arena requires entrepreneurs to connect with international key players. BIOHOUSE creates value all across the network, with leading medical centers, universities, investors and leaders of industry from around the world. At BIOHOUSE you can benefit from the professional events we organize in order to increase exposure to same field peers and to high value lectures.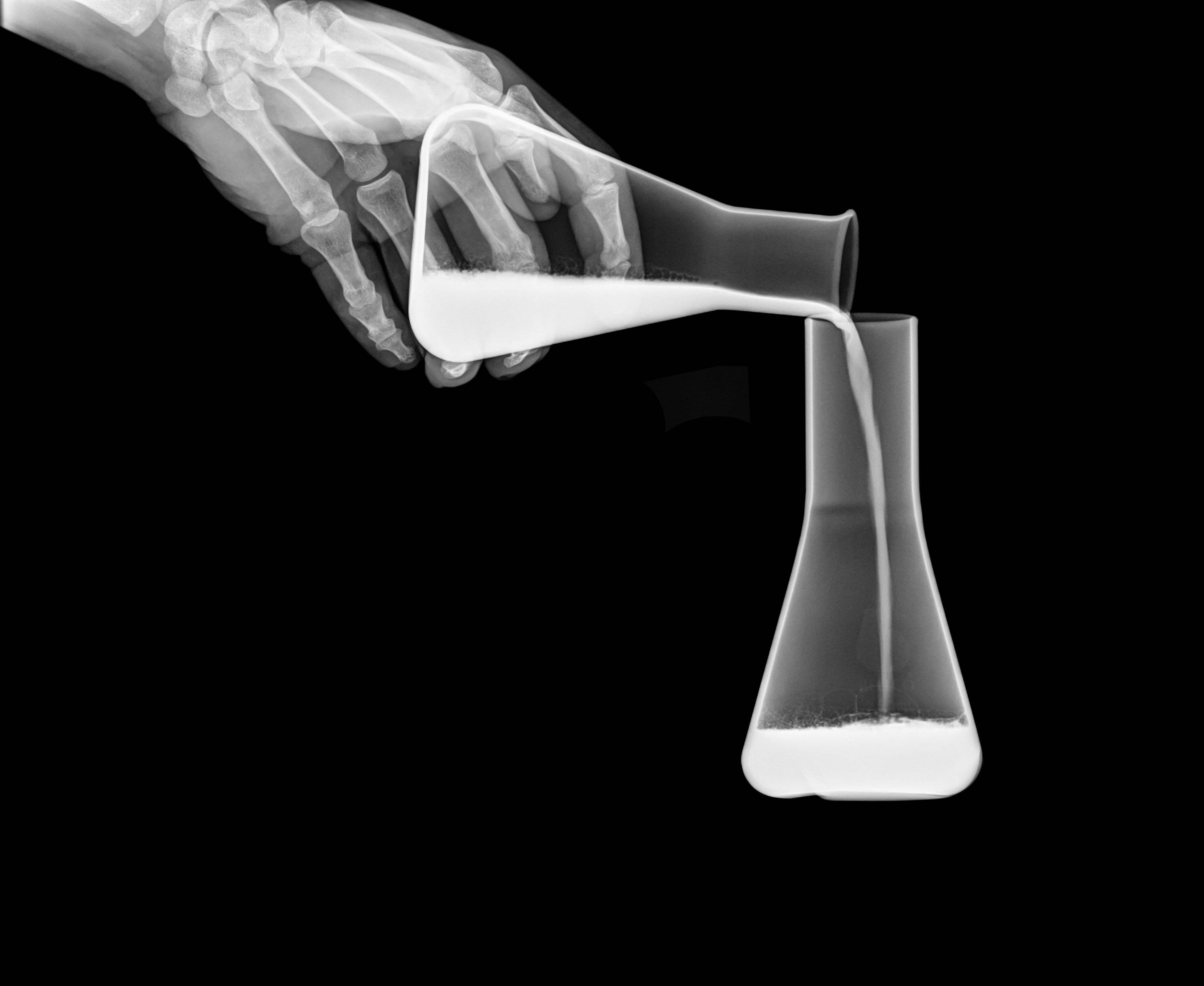 Strategic Partners
The ultimate goal of a Biomed venture is to reach patients, providers and payers. BIOHOUSE facilitates strategic partnerships with multi-national corporations and global investors pursuing this ultimate objective. BIOHOUSE members have the privilege to choose from a large portfolio of service providers, in order to meet the need, whether it's financial, clinical, regulation, business, or any other.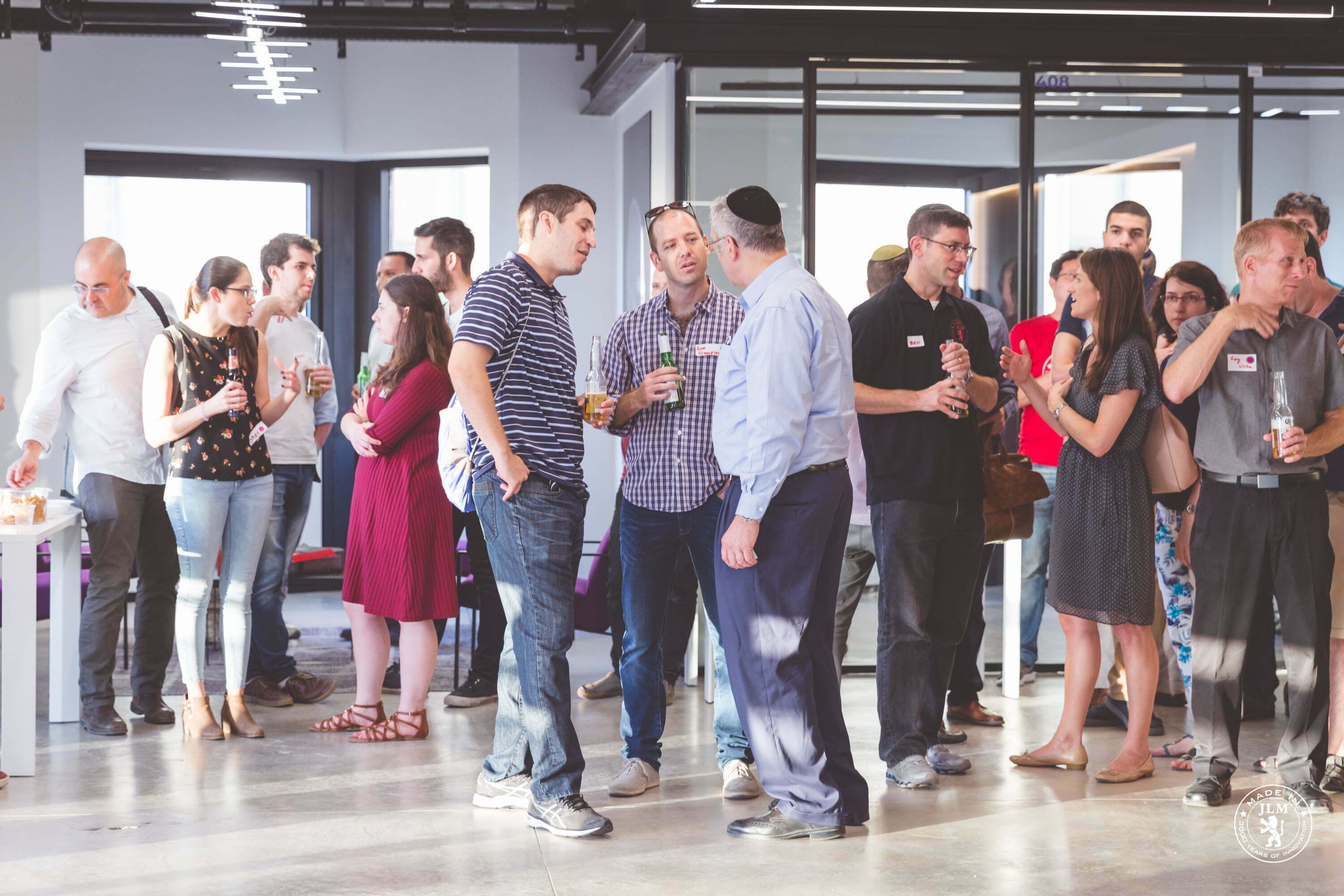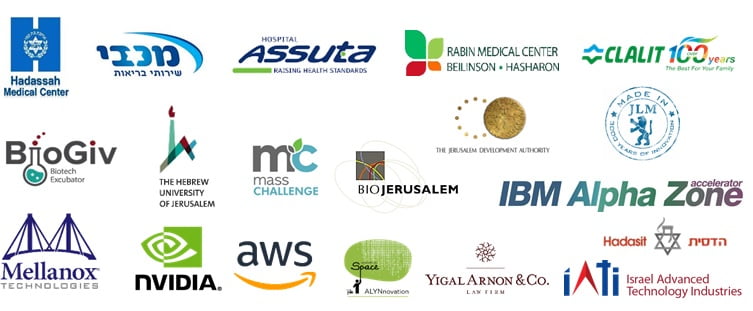 Collaborations
A network is as strong as its nodes. We are proud to have inspired such professionals to take part in the BIOHOUSE movement. Among our many collaborators, you will find Mass Challenge, the world's biggest accelerator, IBM, which operates IBM Alpha Zone accelerator from our premises at the Hadassah hospital compound and even Amazon Web Service (AWS), providing our members cloud storage and computing platforms.
Full Office Amenities
BIOHOUSE offers open and private office spaces, conference rooms, kitchen and coffee stations, parking and more.
Business Support
At BIOHOUSE, startups are connected to the best legal, accounting and other support services.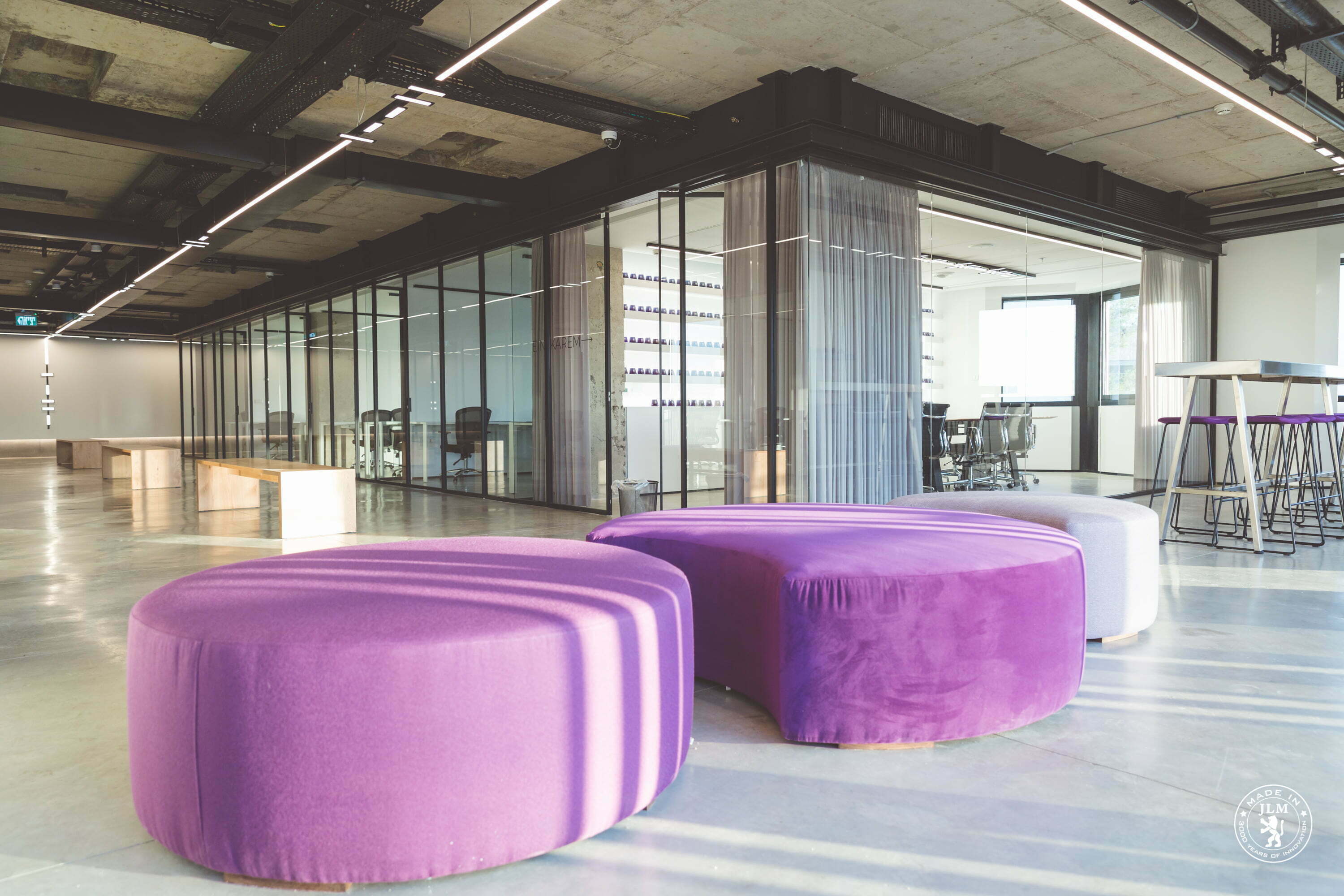 Events And Lectures
Professional content from excellent speakers is brought to BIOHOUSE members together with quality networking and social events.
Mentors And Consultants
Seasoned mentors and experienced consultants in regulation, IP strategy, reimbursement and more are all part of the BIOHOUSE network.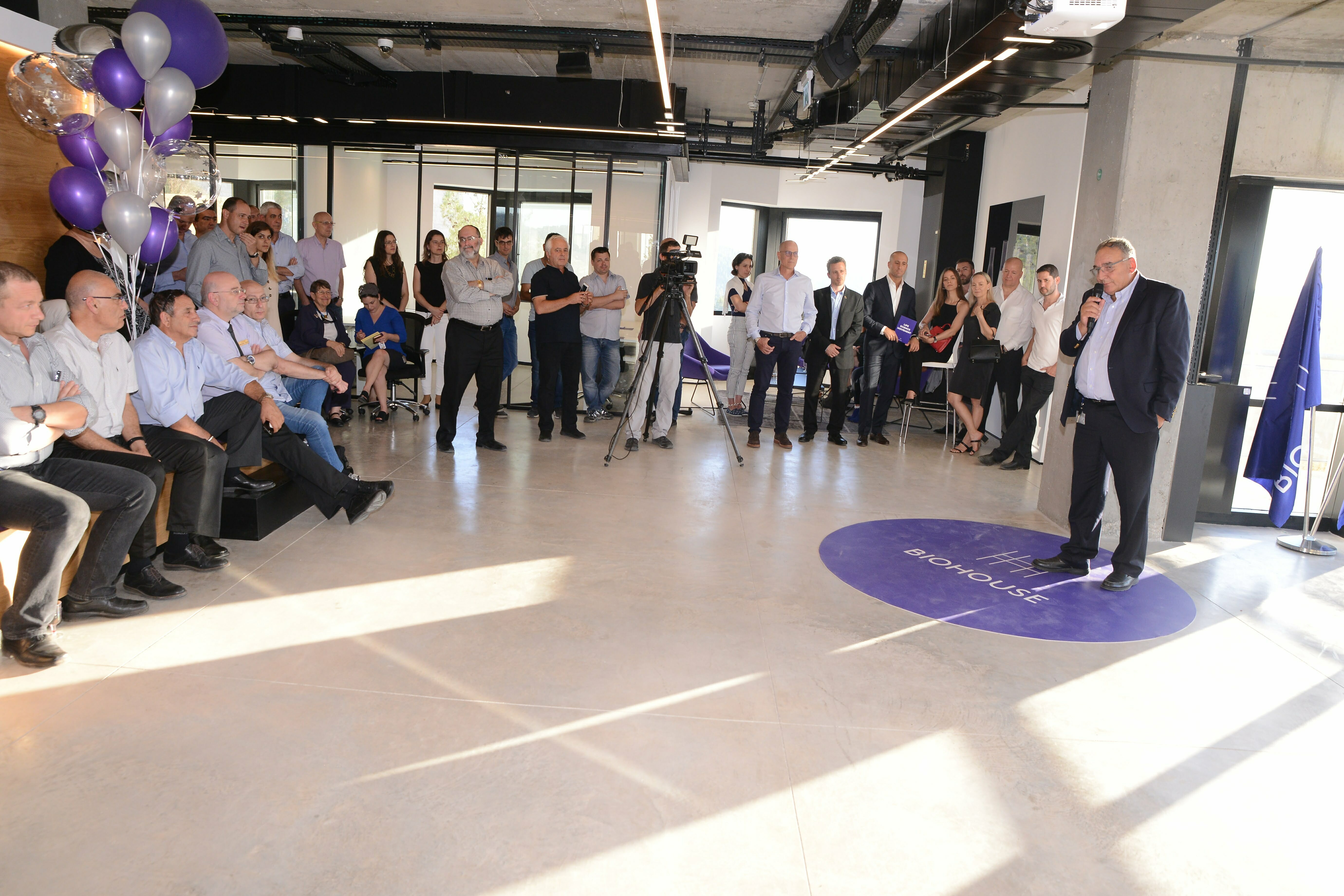 sign up for our newsletter