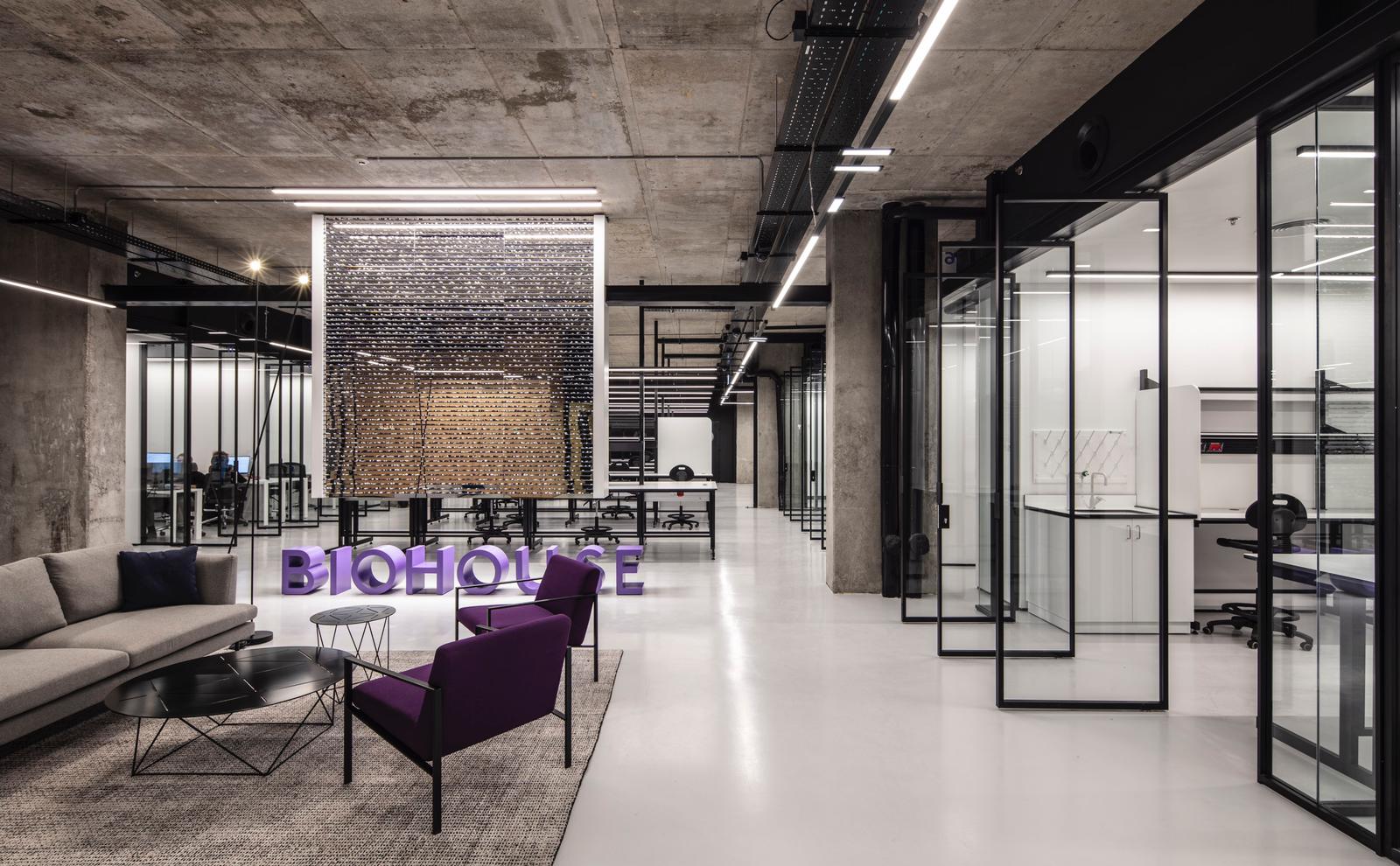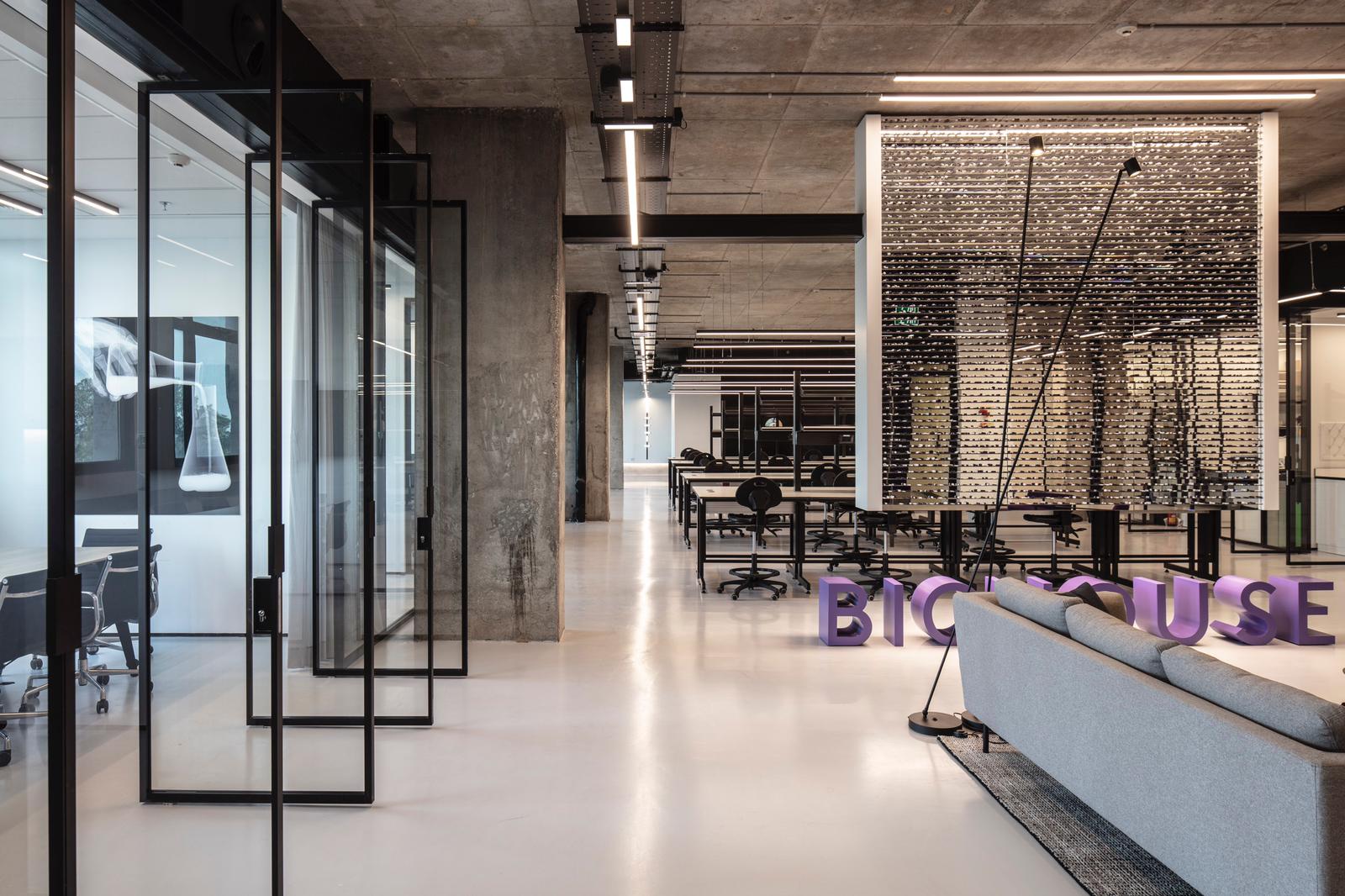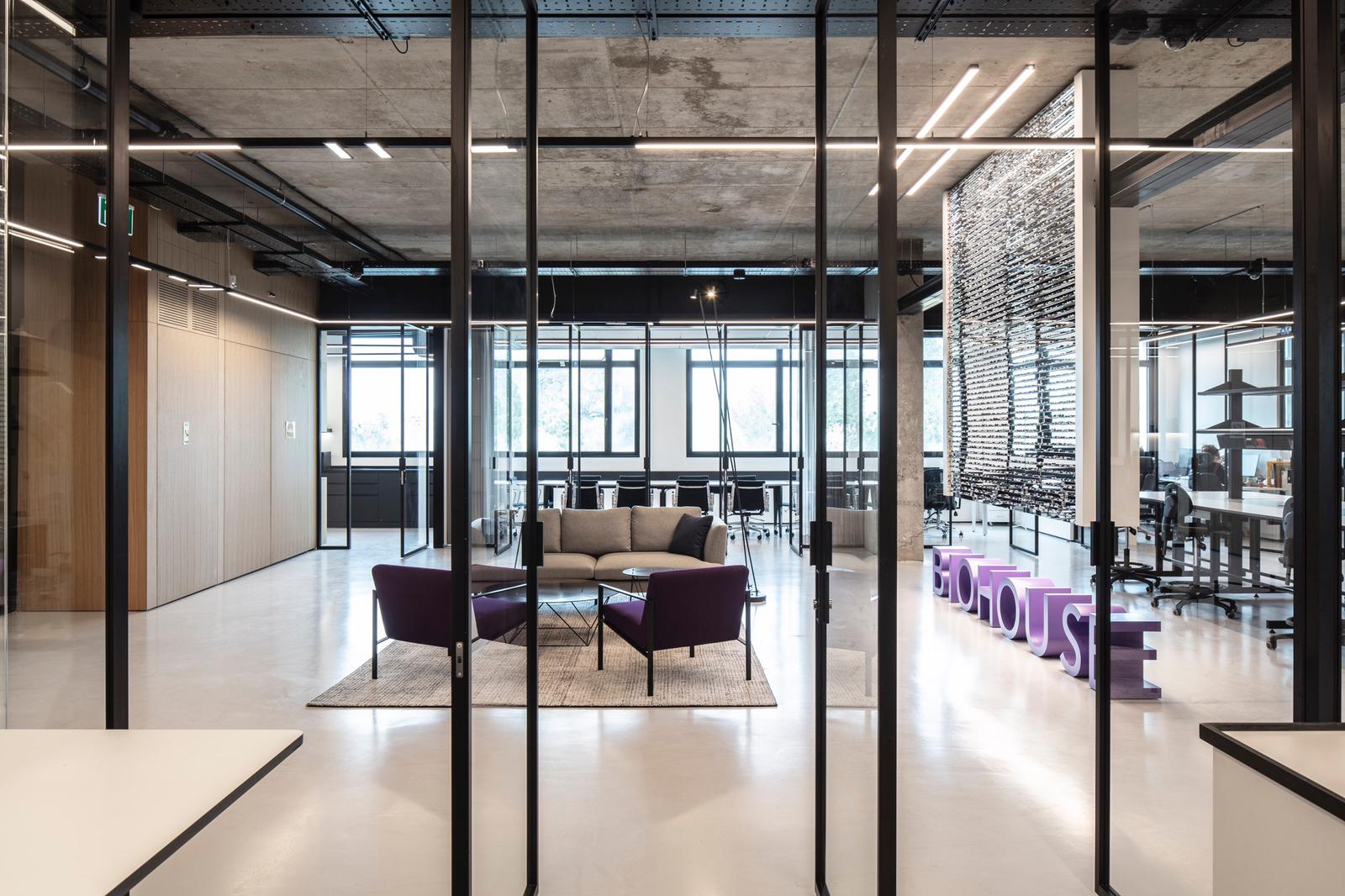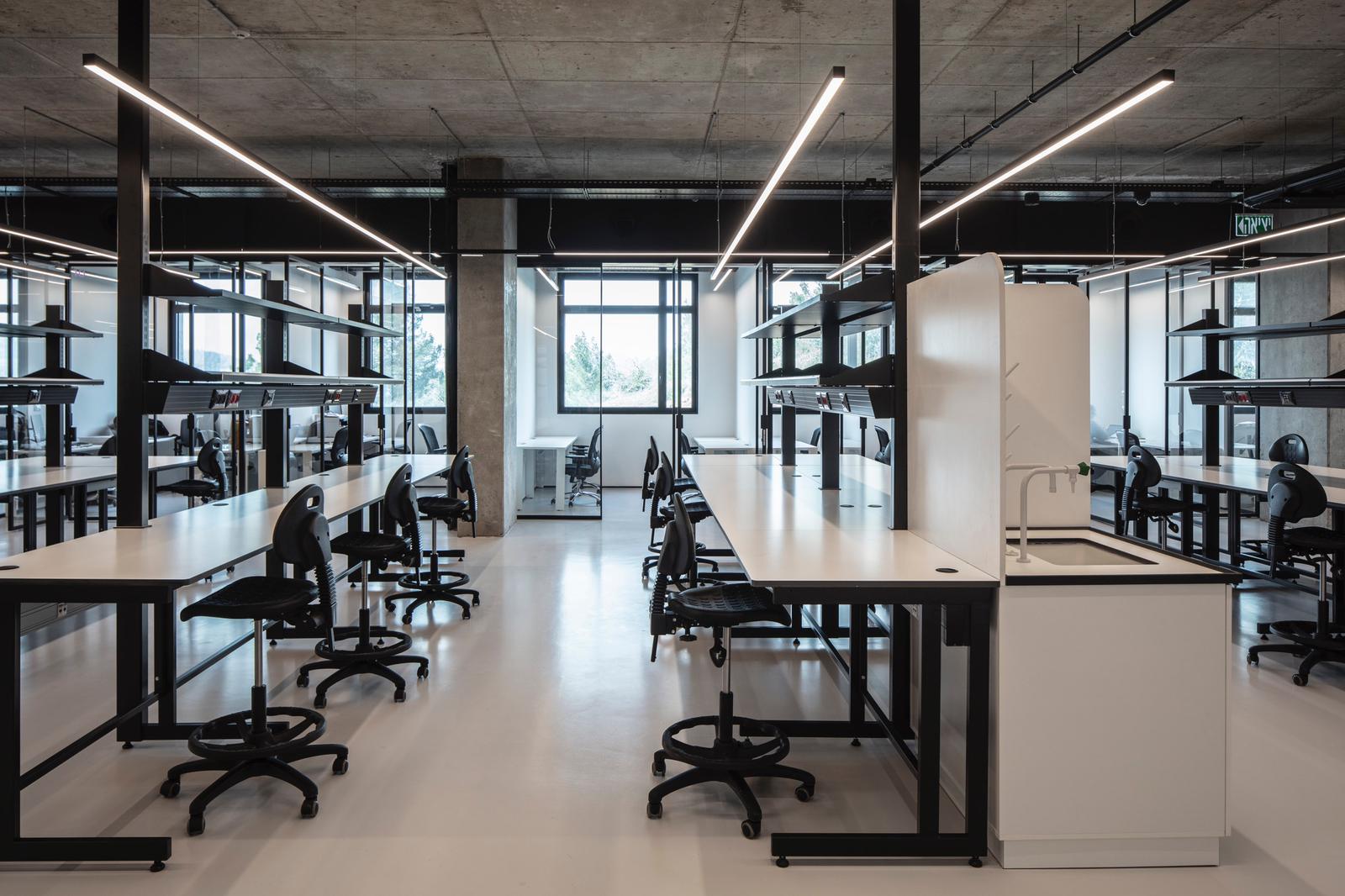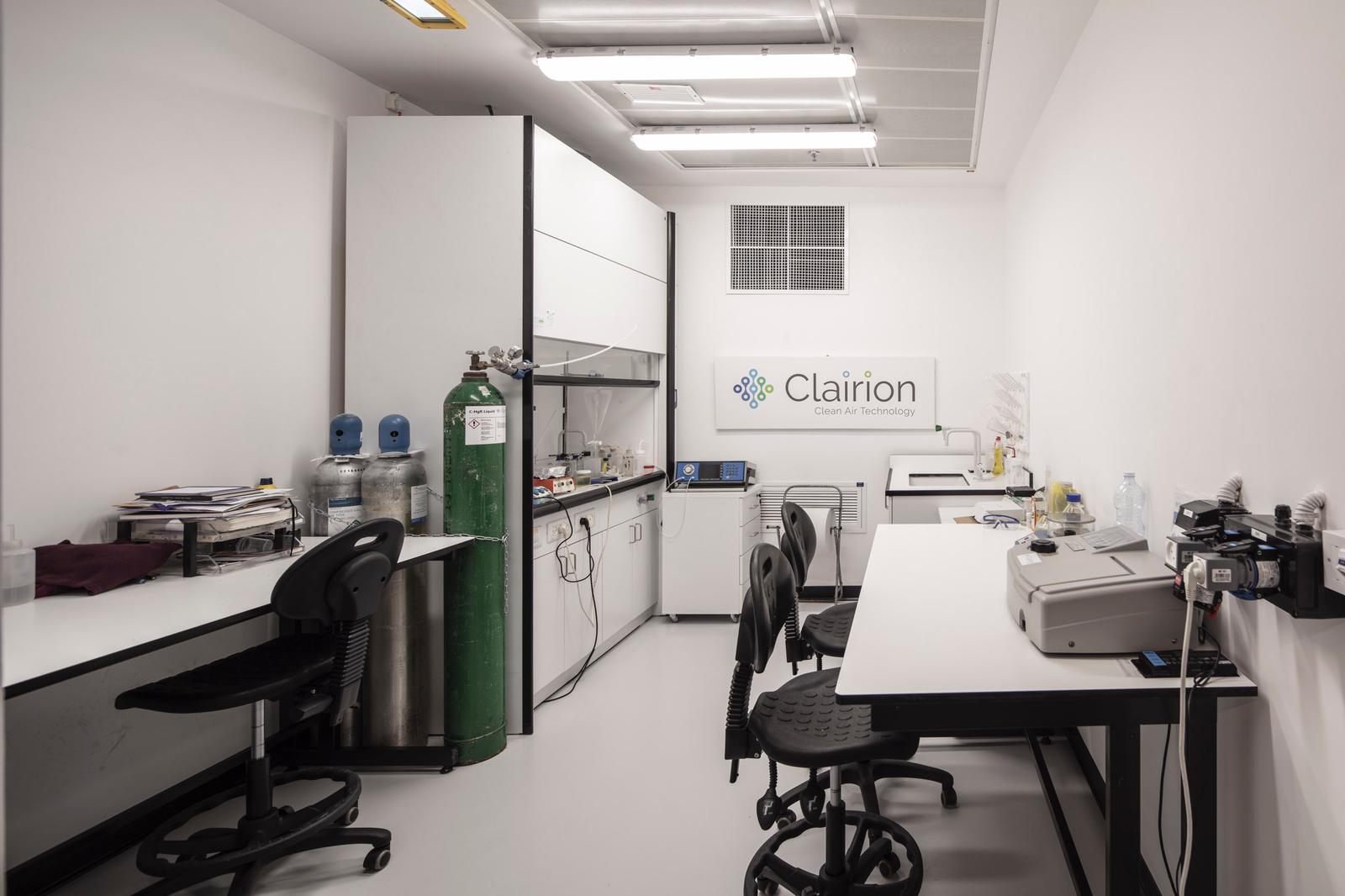 BIOHOUSE LABS
BIOHOUSE LABS is a fully equipped laboratory, coupled with a quick and easy access to the Hadassah medical center, while also keeping you connected to a rapidly growing network of international leading medical centers – making it a unique concept.
Hadassah is where it all began – as the leading research medical center in Israel, medical R&D and innovation was always a key to the advantage of this hospital on others. Hadassah holds numerous success stories in various fields such as stem cells, cannabis, cancer, pharma and much more. BIOHOUSE has harnessed this asset in order to assist your startup to easily achieve its goals.
Services
Wet-lab space and shared facilities include designated lab-stations (benches) and shared lab rooms for:

• tissue culture • molecular biology • chemistry • microbiology • wash and sterilization • microscopy • freeze storage • supporting infrastructure

Private Office

BIOHOUSE Hadassah offers a variety of furnished private offices, facilitating the company's growth and flexibly accommodating its need.

Meeting rooms

Whether small and intimate or large and formal, BIOHOUSE set a highly professional meeting room for any occasion.
Amenities
Super-Speed Internet
Printing
Food & Drinks Discounts
Parking
Social and After Hours Activities
Weekly Happy Hours
R&D
Professional Content
Databases
Physicians
Subcontractors
Beta Site Activities
Joint IP Projects
Statistics & Clinical Trials
Monitoring (CRO)
Industry Experts
Pre Clinical Experiments
Medical Supply
Waste management
Reagents purchasing system
Clinical Experiments
Materials
Business
Advisory Board
Networking Events
Investors Connections
Branding & UX/UI
Marketing
Accounting & Consulting
IP
Monitoring (CRO)
Law & Amp Consulting
Strategic Consulting
ESOP
Regulation
HR
Banking
Market Research
Directions
Hadassah Medical Center, Jerusalem Bio Park, Minrav building, Floor 1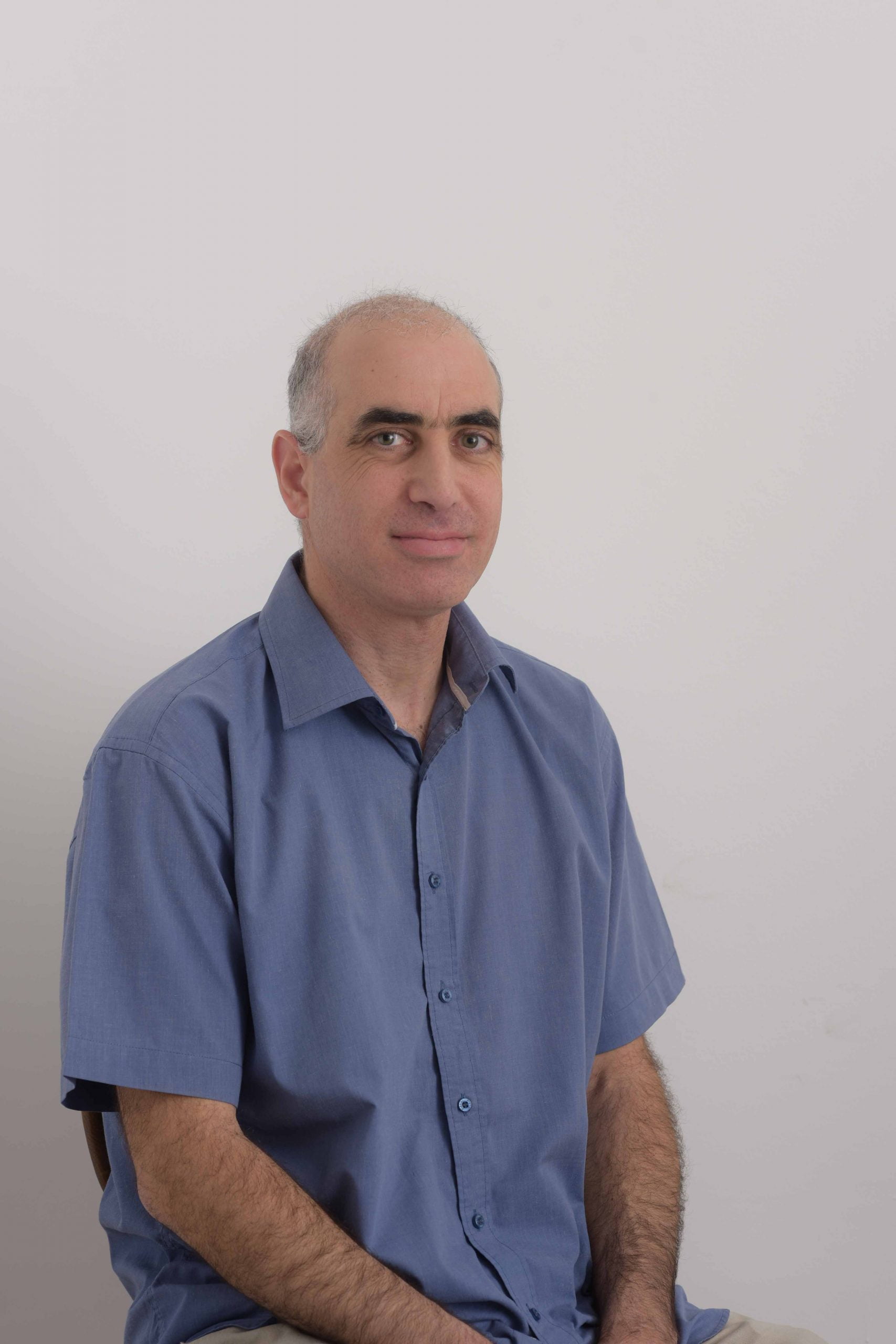 Yochai Avrahami
BIOHOUSE Labs Manager
BIOHOUSE Labs is all about people. Our professional team is here to assist members in anything we possibly can. BIOHOUSE Labs was set up using an investment of millions of Dollars, in order to provide startups with top quality facility and equipment. Our top priority is to allow a fruitful and efficient research by the members at BIOHOUSE Labs. Yochai has extensive experience in Biotechnology and Pharmaceutical companies, as well as consulting companies. Yochai's involvement in the project started as an external consultant, focusing on the functional planning of the lab. He joined BIOHOUSE in order to help entrepreneurs reach their dream and aim of enriching the medical and chemical ecosystem with new companies and ideas. Besides understanding different processes and protocols going on in the lab, Yochai has strong engineering background, regulatory understanding and manufacturing oriented capabilities.
sign up for our newsletter