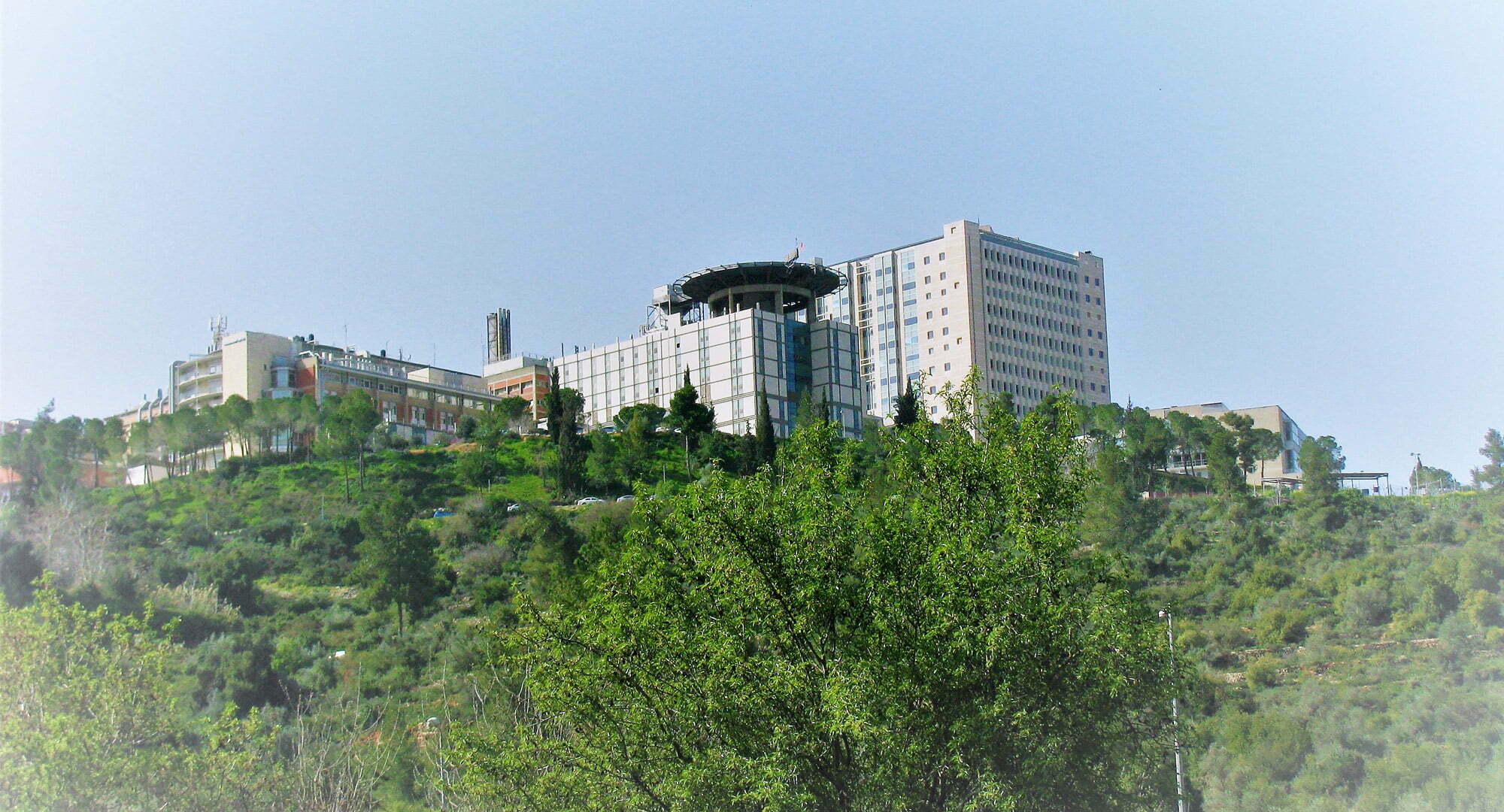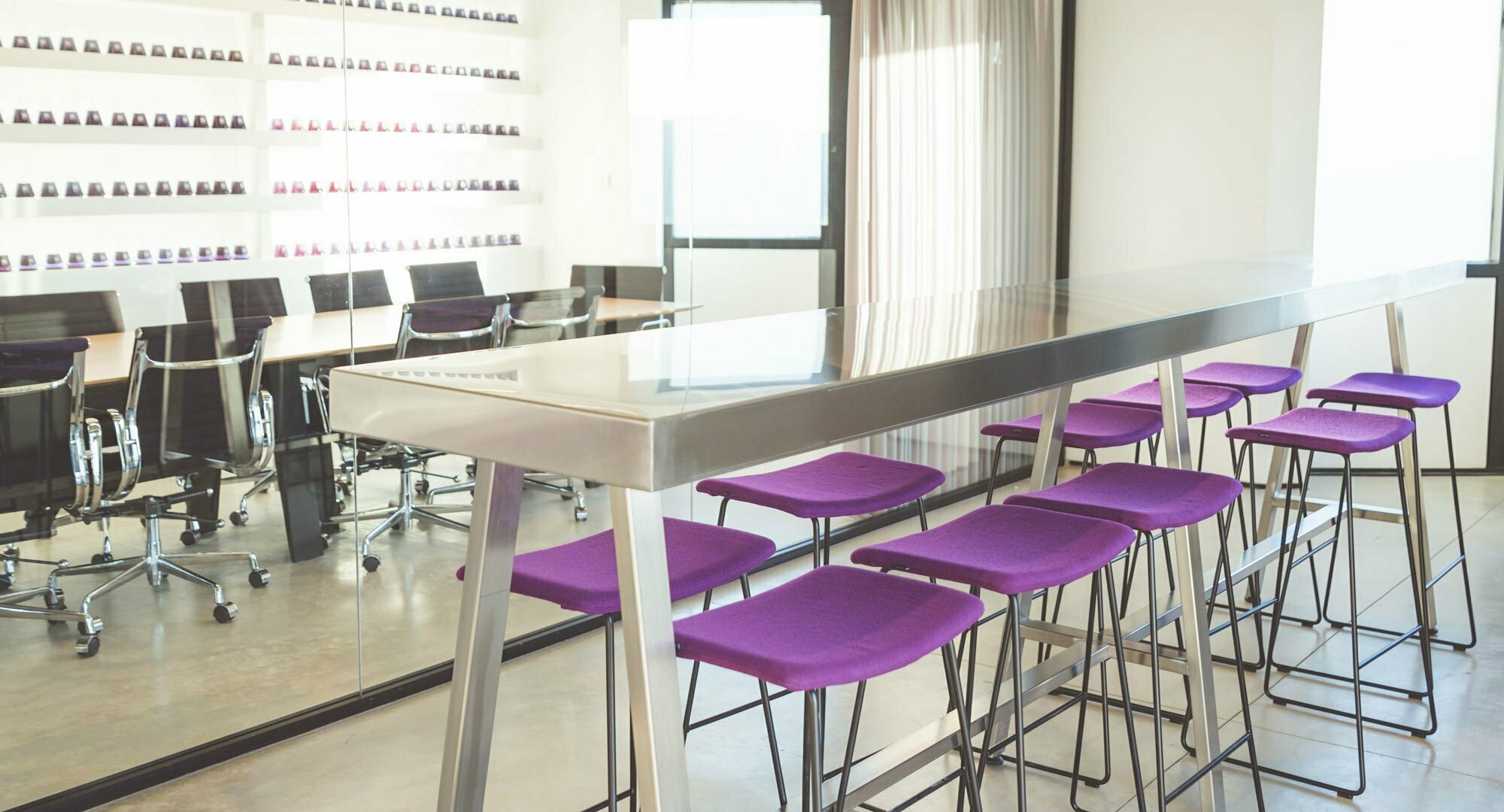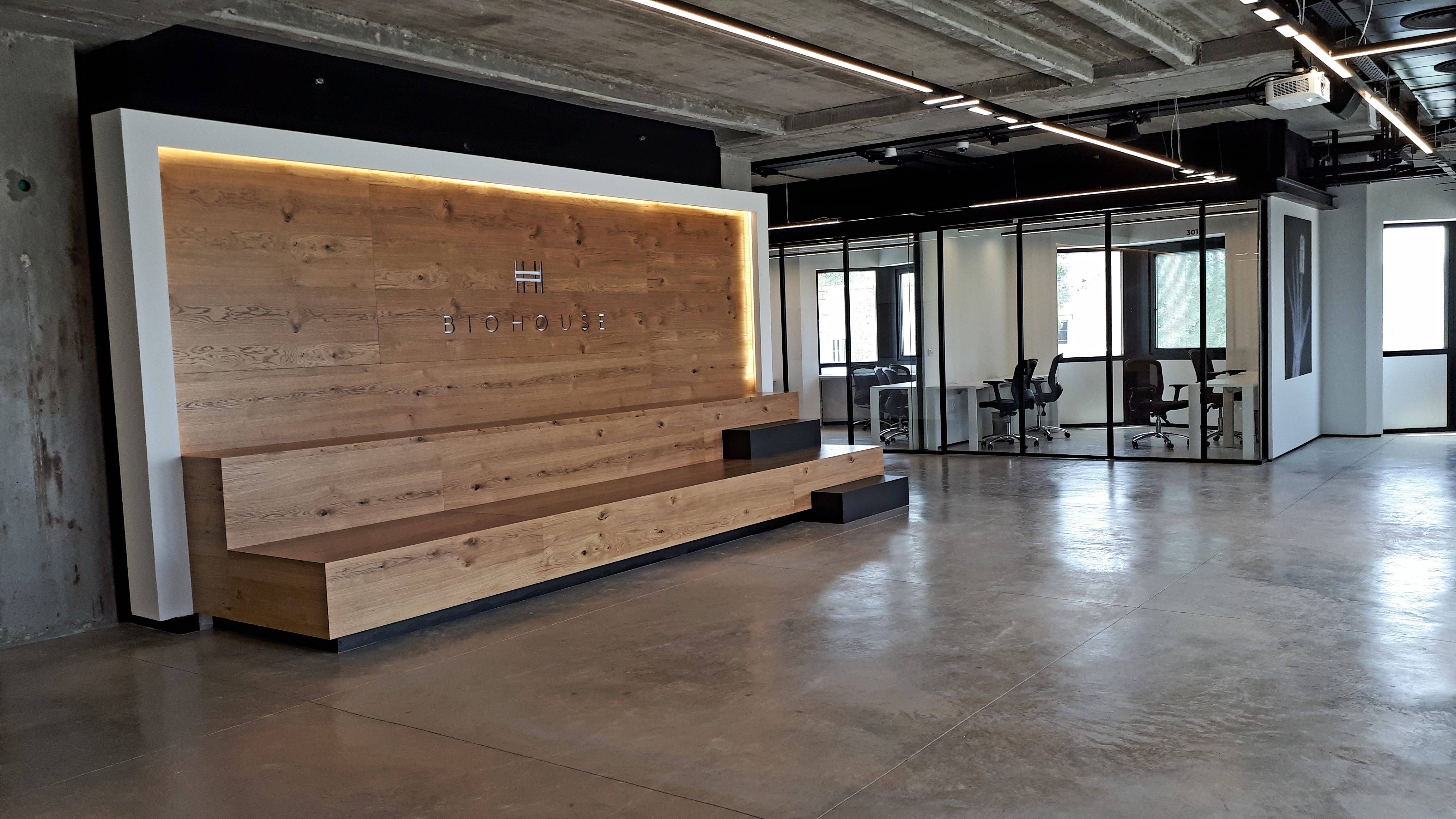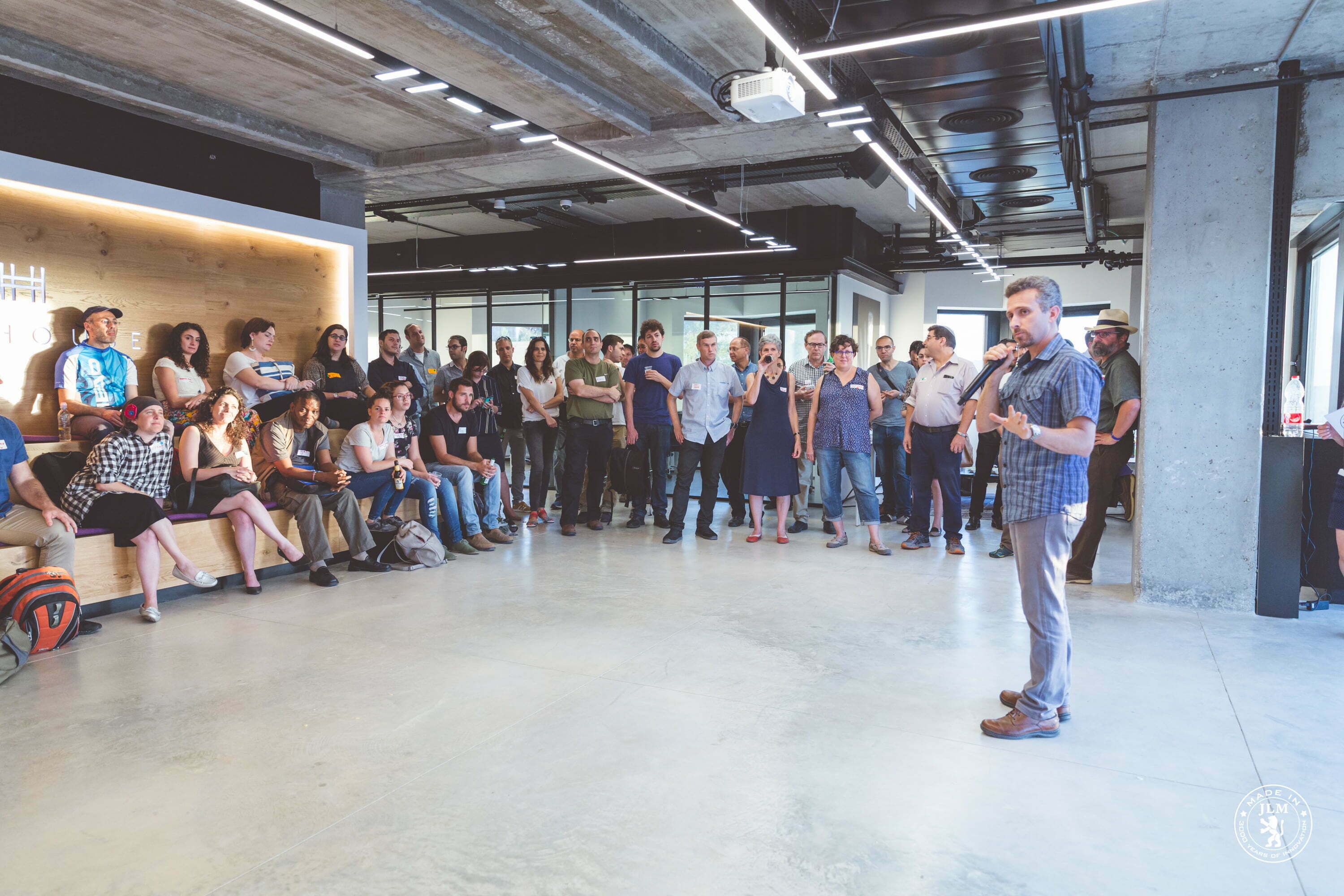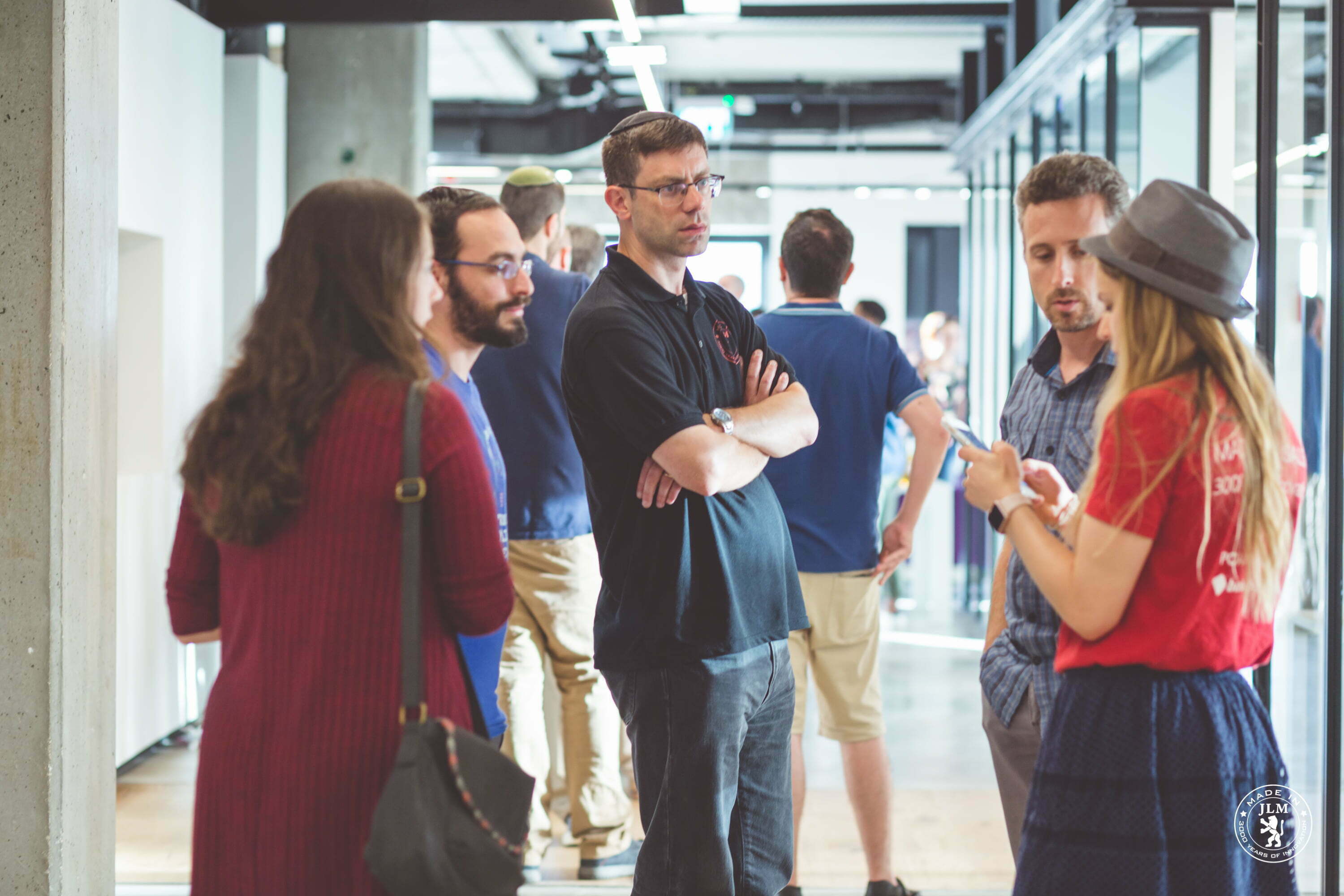 BIOHOUSE Hadassah
Overlooking the majestic mountains of Jerusalem, Israel's Biomed capital, Hadassah medical center is the first link in the BIOHOUSE network.
With a heritage of more than 80 years and international reputation of medical excellence, Hadassah is a great source of pride for Israeli medicine. Home to leading physicians and researchers, over 20 core facilities and service units, Hadassah has long been a choice medical partner for Biomed innovators. Partnering with BIOHOUSE, Hadassah now acts as a physical and professional host to startups.
Services
Private Office

BIOHOUSE Hadassah offers a variety of furnished private offices, facilitating the company's growth and flexibly accommodating its need.

Open Space

For the single entrepreneur seeking a professional Biomed work environment, BIOHOUSE set up an array of furnished open spaces with great atmosphere and all the perks.

Prototyping workshop

Hardware developers will have access to basic in house prototyping abilities including 3D printing, microelectronic circuitry and more.

Meeting rooms

Whether small and intimate or large and formal, BIOHOUSE set a highly professional meeting room for any occasion.
Amenities
Super-Speed Internet
Printing
Food & Drinks Discounts
Parking
Social And After Hours
Activities
Weekly Happy Hours
R&D
Professional Content
Databases
Physicians
Suncontractors
Beta Site Activities
Joint IP Projects
Statistics & Clinical Trial
Monitoring (CRO)
Industry Experts
Pre Clinical Experiments
Medical Supply
Clinical Experiments
Materials
Business
Advisory Board
Networking Events
Investors Connections
Branding & UX/UI
Marketing
Accounting & Consulting
IP
Monitoring (CRO)
Law & Amp Consulting
Strategic Consulting
ESOP
Regulation
HR
Directions
Yishpro Center at Hadassah Ein Kerem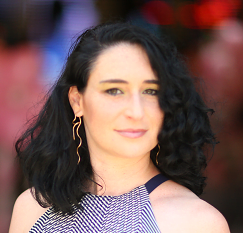 Olga Firger
Community Manager
BIOHOUSE is all about people. Our professional team is here to assist members in anything we possibly can. Olga has a soul of an entrepreneur, a mind of a business administrator and years of experience with Jerusalem's largest engineering community at JCE. Olga joined BIOHOUSE in search of big challenges that make a real difference and call for her ability to drive projects, promote collaborations and works with many people at high resolutions.
sign up for our newsletter